---
CLIENT INSIGHTS
Barrow Hanley & Assette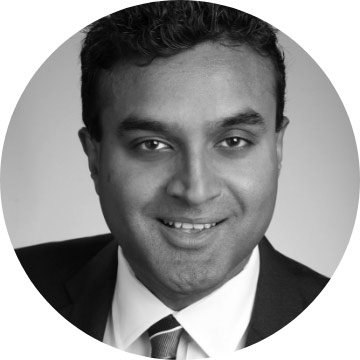 Thusith Mahanama
Today we shared the news of how leading investment management firm Barrow Hanley is using Assette to automatically produce sales and client content, bringing a more modern and streamlined approach to how they engage with their clients and prospects. Using Assette has improved efficiency and productivity for the firm –what used to take several days, now takes just hours.
You can read the press release here.
These gains come in part from having a single system which turns investment data into a variety of sales and client content, quickly and easily. Asset management is a data-heavy industry with constantly changing numbers. Firms need a software platform that specializes in making data accessible to marketers along with marketer-friendly authoring tools. The volume of client and sales communications, updates and changes firms need to produce is only growing. Luckily, the time they spend producing content can decrease significantly by using software purpose-built to turn investment data into sales and client content.
Barrow Hanley is a great example of firms that are looking for more than just a glorified S drive from their sales enablement system. Firms are looking to automate the content production side in addition to making accurate and timely content available to sales and client service teams. Turning investment data into content on-the-fly has never been more important.
The team at Barrow Hanley has a distinct perspective to share with their clients and prospects. Assette software is enabling them to tell that story more efficiently while maintaining excellence in investment communications. Their passion for client communication is clear and we are thrilled to be a part of their journey.