---
CLIENT INSIGHTS
Ariel Investments Automates with Assette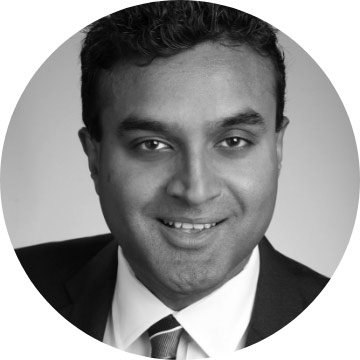 Thusith Mahanama
25 May 2023
Today, we unveiled the work we are doing with the team at Ariel Investments to automate their client statements and sales materials. Using Assette has improved operational efficiencies while helping their team deliver the high-quality, personalized content clients have come to expect from Ariel in a timely manner.
We are thrilled to see the power of automation at work for Ariel and their clients and it is a privilege to work with their team.
You can read the press release here.
From fee compression to rising regulations, firms are under tremendous pressure to transform and digitize operations. Technology can help. A key part of that transformation lies in unlocking the potential of operational data for those who need it the most. Giving sales, marketing and client service teams easy-to-access and use operational data is the first step. Then, those teams need software that can help them put that data to work at scale across a variety of business challenges.
Over the past 25 years our software has never stopped evolving, and that will never change. Success stories like Ariel's inspire us to continue to innovate and push the boundaries of what's possible with automation and new technologies.